Things only worsen when Sand's children, often neglected in the past, set out to destroy their motherís liaison...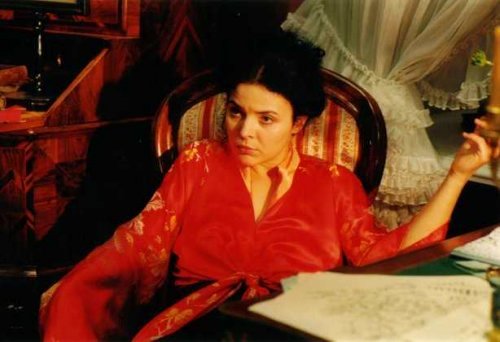 Head over heels in love with her motherís lover the daughter Solange, becomes an embittered rival...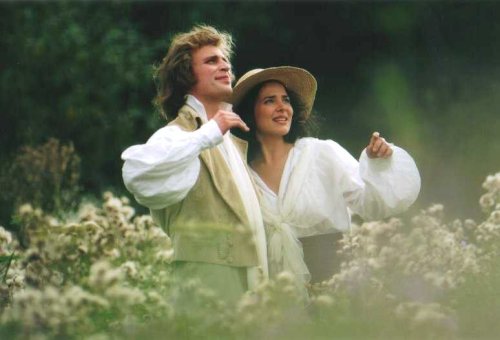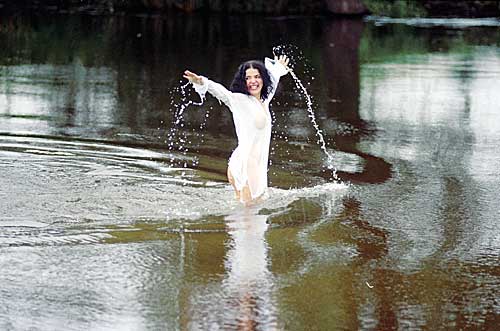 ...while her brother Maurice, a mediocre painter who envies Chopin's talent, is driven by hate of the artist.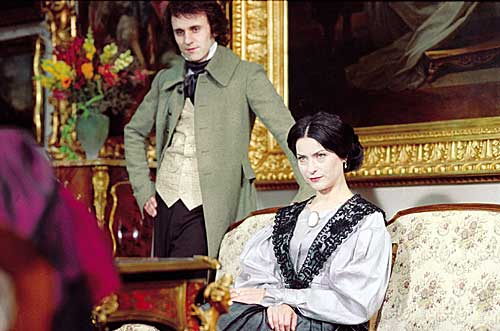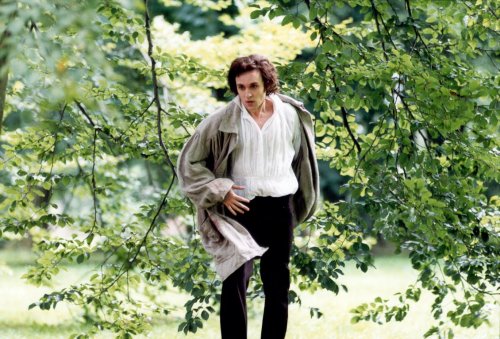 Academy Award nominated Jerzy Antczak directs this sweeping portrayal of the famed composer and his intense but hurtful relationship with George Sand and her children.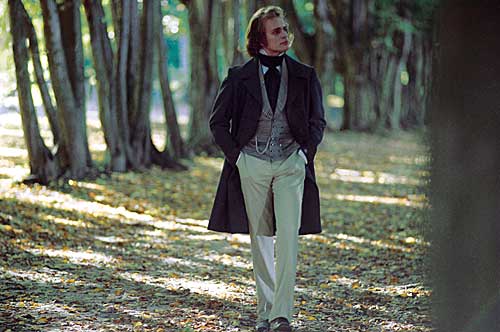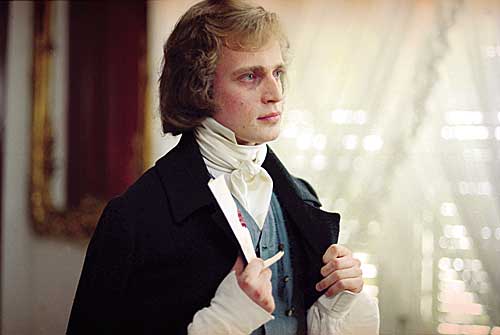 Chopin's Music known and loved by millions worldwide provides a powerful score that underlines the drama.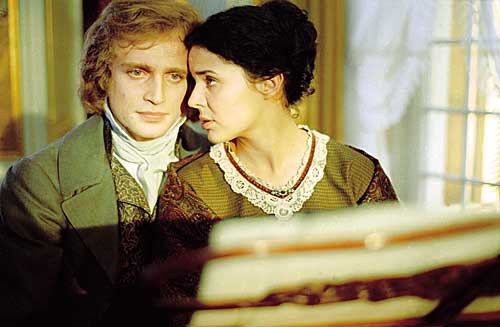 With exquisite attention to detail, Antczak paints a visually stunning canvas of the period, and the clash of wills between two great artistic temperaments. But above all, this is a timeless story of doomed love and a family torn by conflicting emotions.